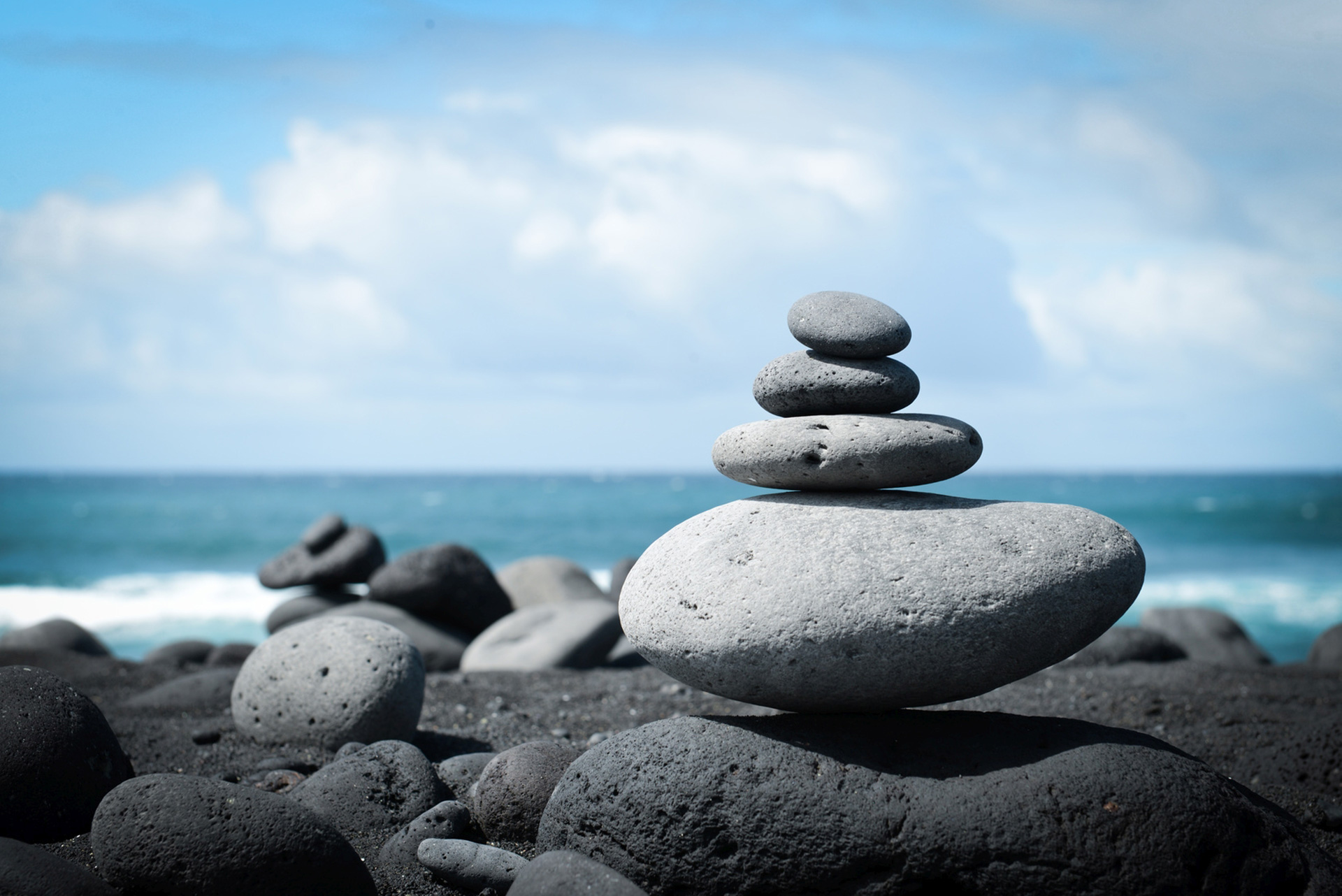 We develop individual, targeted and future-oriented communication and design solutions in order to leave a lasting impression on your target group.
Webdesign (content management system, hosting, web space, domains, search engine optimisation – SEO) | E-Commerce (web shop, e-marketing, online payment systems) | Graphic design (advertising, flyers, posters, stationery, business cards, brochures, catalogues, folders, corporate design, print material) | Object design (lettering, vehicle, shop window, tarpaulins, banner lettering, floor foils, interior design, trade fair design) | Advertising systems (banners, tarpaulins, textile posters, advertising signs, advertising panels, roller banners, display, pavement displays, calendars, placemats, beer coasters, bottle tags, bottle labels, door hangers) | Full service (social media marketing, conception, consulting, copywriting, text optimisation, translations, support, maintenance)
"I don't like half measures. I need the whole package. I may not be able to do it, but I want to conquer it."
QUESTIONS?
Contact us! We look forward to hearing from you.